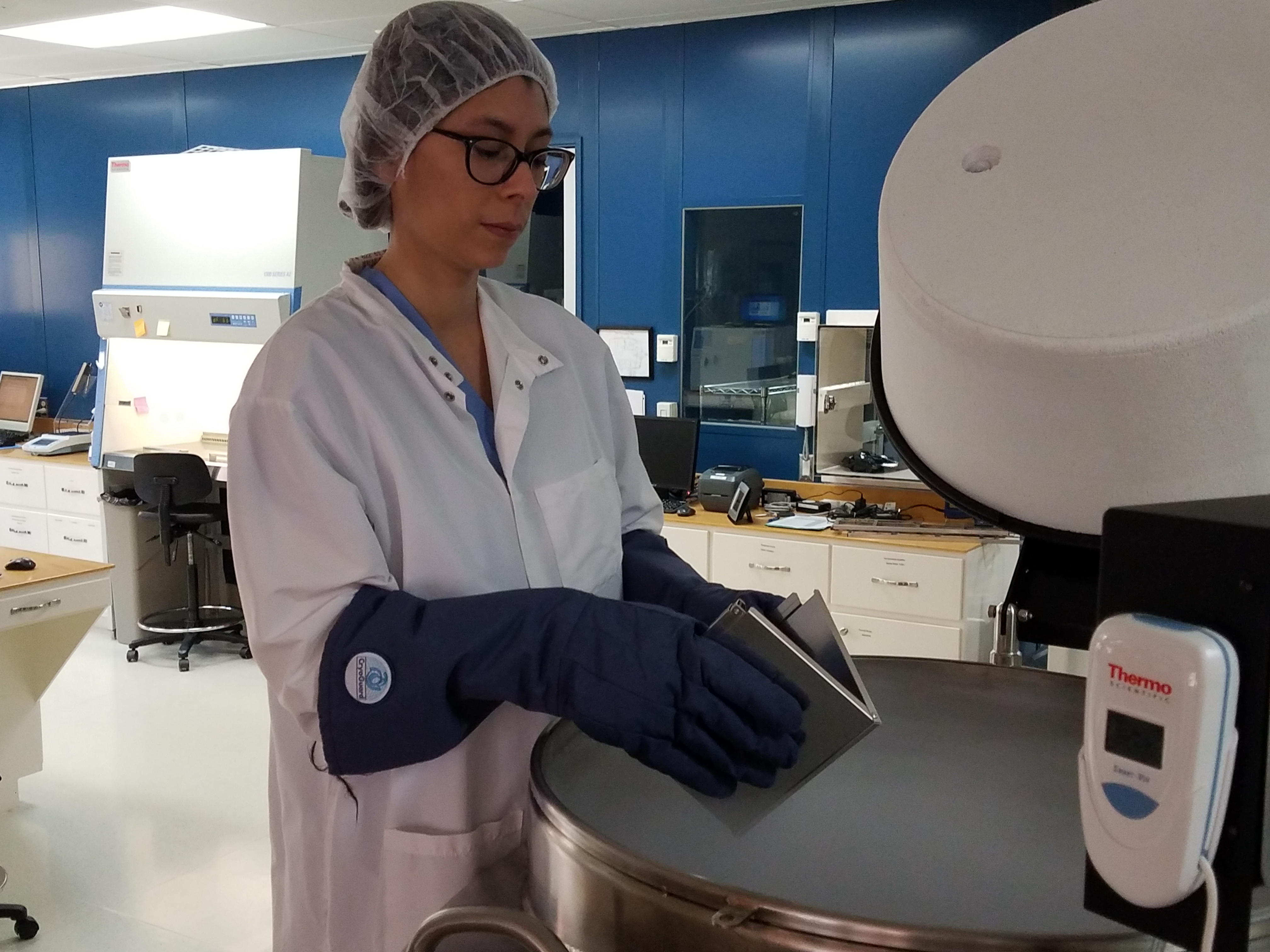 Welcome to Celebration Stem Cell Centre
---
CSCC offers processing and banking of Private umbilical cord blood, Wharton's jelly, Cord Tissue, Placental Tissue, Public cord blood donations, Adipose tissue, Adipose stem cells, Dental pulp stem cells and other adult stem cells. CSCC also offers services for Contract Manufacturing, Contract Research and development and submission of IRB proposals based on our clients' research needs.
The Celebration Stem Cell Centre is located at the Mercy Gilbert Medical Campus in Gilbert, Arizona.
Our state-of-the-art facility is equipped with Class 6 & 7 clean rooms and world-class software solutions built in to ensure quality and regulatory compliance standards. We use the best technology available to process and store cord blood and adult stem cells according to the AABB, FACT and FDA recommendations.
The facility was designed to showcase the storage and processing technology and increase awareness of the healing benefits of stem cell therapy. Our commitment to educate the public and medical community about this emerging healthcare field is clear the moment you walk in our door or speak to one of our team members. Many of the design characteristics of the facility were implemented to accommodate guided tours for the public and medical community. Please contact us to schedule a tour and learn more about the miracle of stem cell therapy.
Mom's register and are consented to private bank or public donate by the 34th week
Plastic Surgeons Offer Adipose Banking
"Our mission is to provide the highest quality of viable cells for transplant and regenerative medicine and increase awareness of the healing effects of stem cells."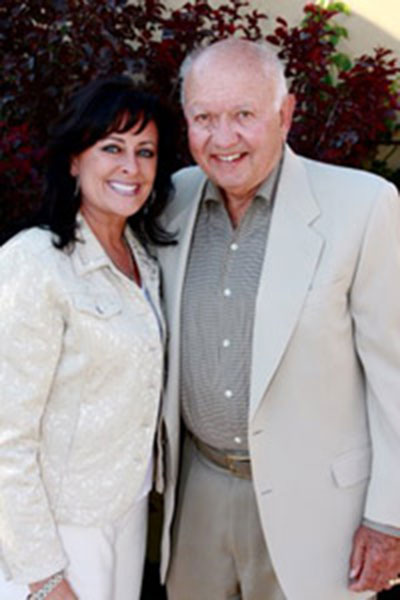 Family owned business located in Gilbert Arizona.
---
The Lund family's involvement in the medical community over the years has opened their eyes to the advancement of stem cell transplant medicine. With their relationship and endorsement of hospitals around the country, cutting edge technology, state-of-the-art specialized equipment and a world renowned team of doctors, the Lunds have developed the framework to take stem cells from the laboratory to the patient with an unprecedented concept. Bill and Sherry Lund have witnessed the miracle of stem cell therapy and are committed to providing doctors the tools to make stem cell medicine the standard of care in the United States.
"Every life is precious and every sample can save a life" 
Sherry Lund
Founder and President
Scott Israel
Quality Director, Lab Manager
Dr. Michael Graham
MD, Medical Director
Rachel Murillo
Lead Lab Tech
Lorri Lawson
Office Manager, Dr. Patient and
Client Representative
Sam Samson
Asst. Lab Tech